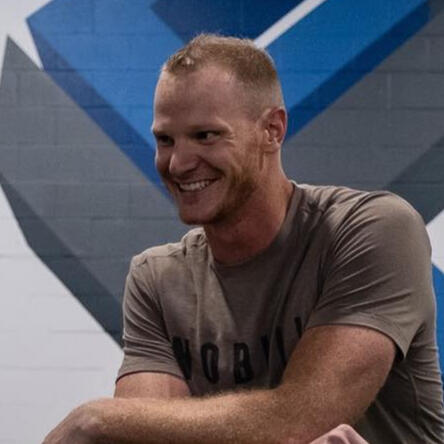 👋 Hey, I'm Chad!
I work with CrossFit owners, Coaches, Brands, and Creators to get $h!t done.
I'm a true fitness enthusiast who lives and breathes the fit life! I'm passionate about bridging the gap between creativity and a love for fitness!Creator / Designer / CrossFitter / Podcast Host
---
Host
Living The Fit Life Podcast
Join me in hearing first hand the incredible stories of individuals on the journey!Living the Fit Life is a way of life!Tune in to hear the stores behind the amazing people pushing the boundaries of human potential.
---
Creator
Break 80 Golf Plan & Training Program
A proven plan to help you prepare for your most successful golf season. This is the training plan that I used to Break 80. It includes a golf plan, mobility and training program.
---
Coming Soon
Where We Sweat
Where We Sweat is the community that the community needs for positive, passionate individuals looking to better themselves.
---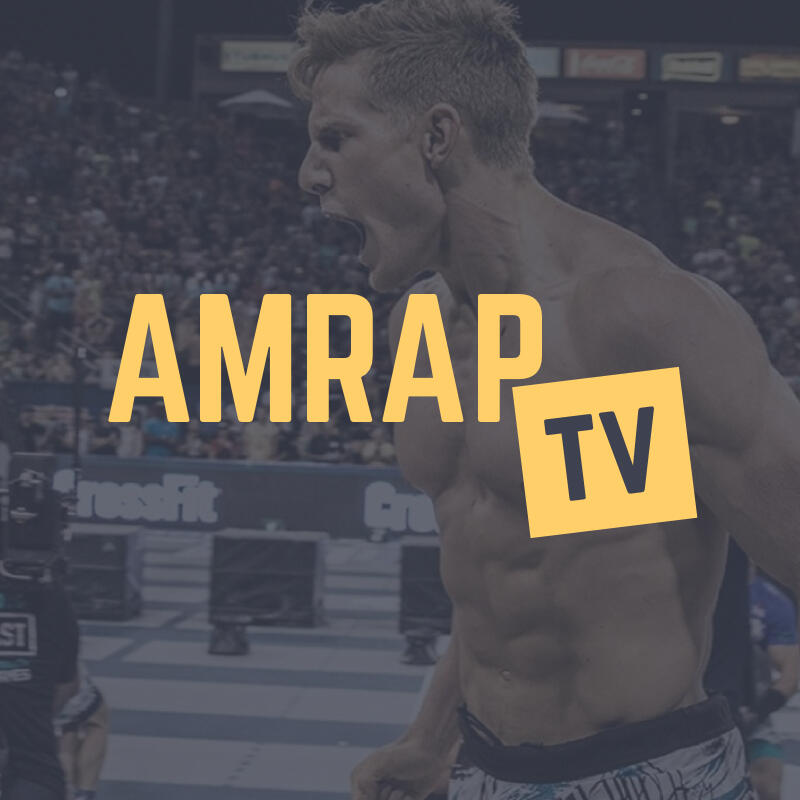 coming soon
AMRAP.TV
Working on bringing CrossFit media and content under one roof.
#1 place to get all your CrossFit content.
---